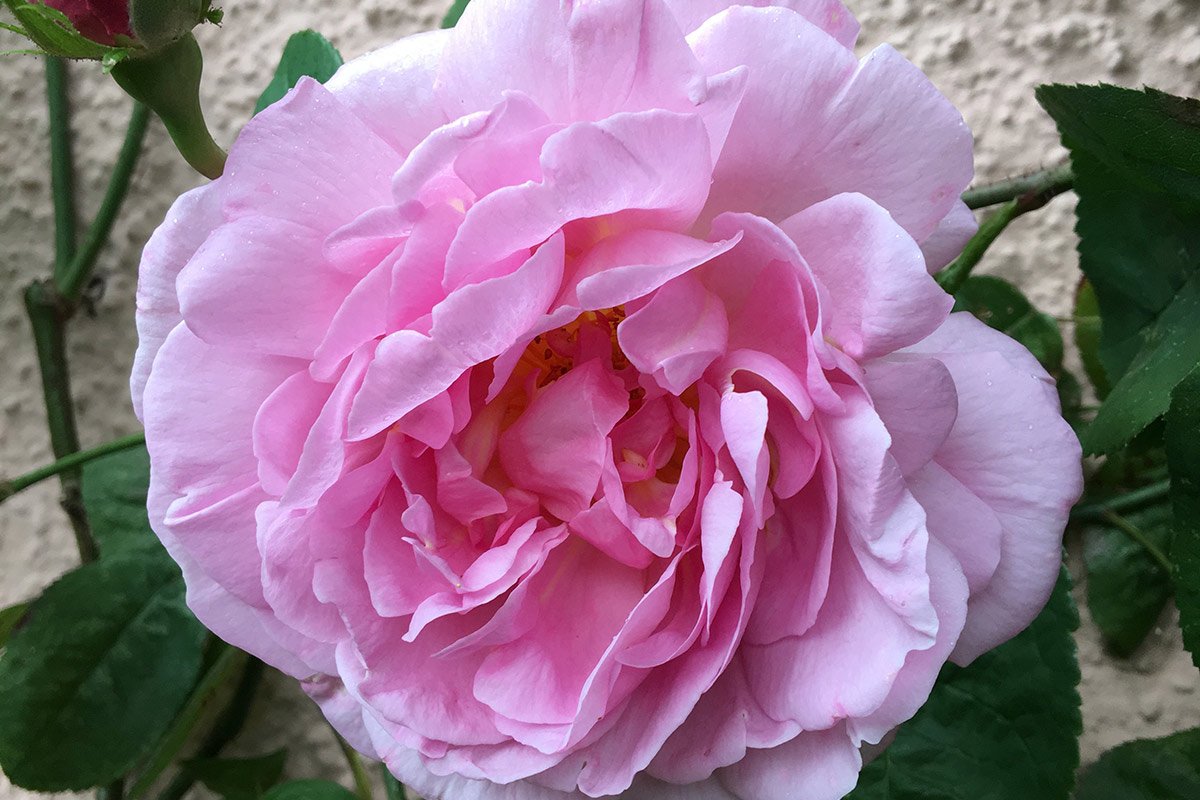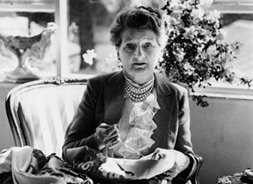 Were you brought up cooking from the fat, pink cookery bible that sat on many kitchen shelves in the 1950s and 60s? If you were, then you'll remember the name of Constance Spry.
Constance Spry, society florist and floral designer for the coronation of Queen Elizabeth II was commissioned to design the flowers at Westminster Abbey and along the processional route. She also, along with chef Rosemary Hume, has been attributed with the creation of the original Coronation Chicken recipe that was served at the prestigious coronation lunch.
Ard Daraich was the house and home of Constance Spry and was bought by Norrie's parents, David and Lady Edith Maclaren in 1969.