The rattle on the window makes me sit up and look out. The hail and snow are horizontal. Outside on the bird table, the Siskins, Sparrows and Goldfinches are stuffing themselves with homemade fat balls, peanuts and wild bird seed. They are lucky to be so well fed.
Preparing for the spring.
It's time to prepare for the spring as we emerge from our winter hibernation. Eating out in the local restaurants is still a dream as everywhere is closed, preparing for the forthcoming season.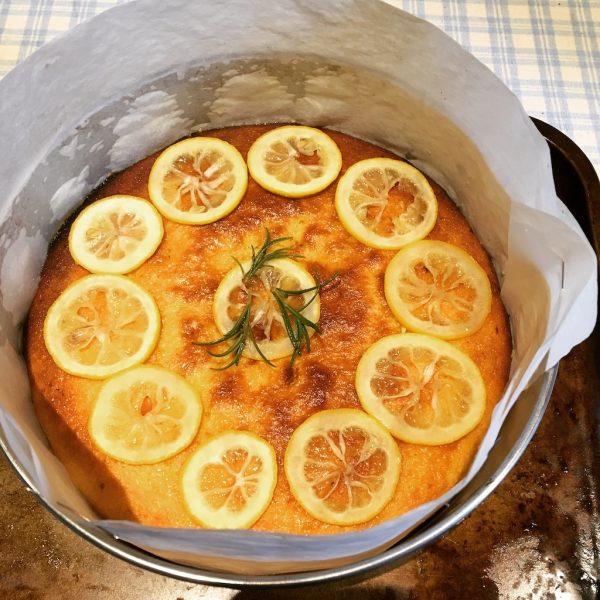 Do you want to cook every day?
Some guests love to use their holiday to cook and enjoy our well equipped kitchens. Others prefer to eat out. The West Highlands specialises in delicious food. The emphasis is on fresh meat and fish where the hill ground is used to raise lamb and beef. Most young animals are sold in the autumn to overwinter elsewhere but an increasing number are kept to supply local restaurants. Red Deer are plentiful and venison is popular.
Meat or Fish?
The sea is bountiful with langoustine (or prawns), lobster, crab and scallops on many menus. The prawns are caught in pots and hauled from the sea by hand. In the summer months lobsters emerge from the depths to shallower water and scallops are harvested by dredging or diving. (Before ordering, we recommend that you enquire about the fishing method as dredging damages the sea floor). Salmon, mussels and oysters are farmed all over the west coast. Most of the seafood is exported so we are lucky to be able to eat it here SO FRESH.
Here is a list of our recommendations.
We hope you enjoy discovering fresh local produce.
http://www.lochlevenseafoodcafe.co.uk
  Our favourite place on the banks of Loch Leven. A must for seafood lovers. A short drive from the other side of the Corran Ferry. If we eat there in the evening, we book a table early to make sure we catch the penultimate ferry home at 21.10. Luch can be slow and leisurely and great for those wet days.
http://www.thewhitehouserestaurant.co.uk
.  Very good food, local and fresh. Expensive and a 45 mins drive on a single track road but well worth the effort. Good for lunch especially on a wet day. Excellent wine list and interesting chef.
\http://www.glenfinnanhouse.com
A long drive but good location with log fire and bar food as well as a dining room. Good for the Harry Potter locations and live music evenings. Before or after supper you can go for a walk along Loch Sheil to the east and enjoy amazing views.
http://www.wildcatcafe.co.uk
People travel to Fort William just to visit this vegan cafe and coffee shop. The Wild Cat Cafe is a great place to stop for a frothy coffee and delicious cake, all made with plant based ingredients. Make sure you leave time to drop in when shopping on the High Street or visiting the West Highland Museum. The cafe is small so be sure to get there early. They open their doors at 7am to offer plant based breakfast and food for the hill. Walkers and climbers can pick up an excellent picnic to enjoy on the summit of Ben Nevis.
Ask us about other alternatives. Each year there are new additions.